A brand new DOA Pose Collection has just been released. Here's a few previews: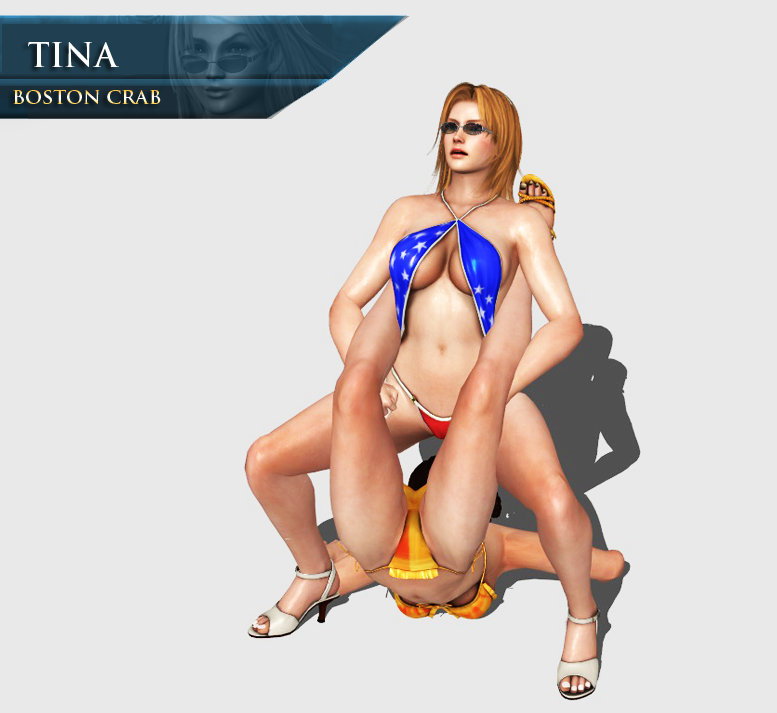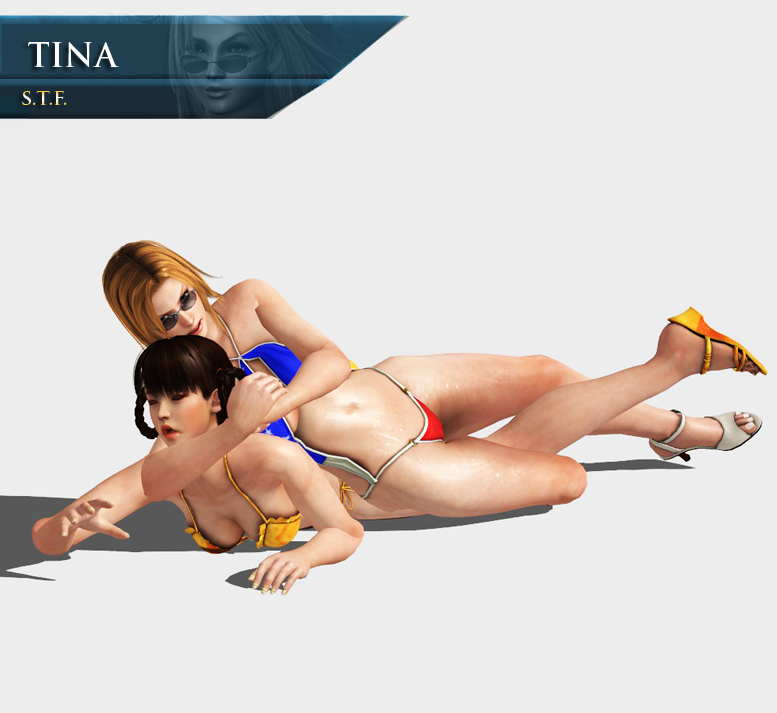 The wait is over.
* 50 poses! Featuring TONS of new moves such as the
"Diamond Cutter", "Tombstone Piledriver", "Belly To Belly Suplex" and the devastating "Muscle Buster"!
*131 full color screenshot images illustrating every move from every angle in this set!
*Special guest appearances by DOA favorites Lisa Hamilton and Leifang.
Can you handle this much girl on girl Pro Wrestling action? Grab the set here:
www.mediafire.com/?i8oshjnpqzz…
DOA Pose Collection Vol. 3 - Dominatrix Edition coming soon...