For the: *100 Subscriptions
*7,000+ downloads
*and nearly 15,000 page views this year alone
...here's an early look at the next pose collection: The Nina Vs Anna Williams Pose Collection: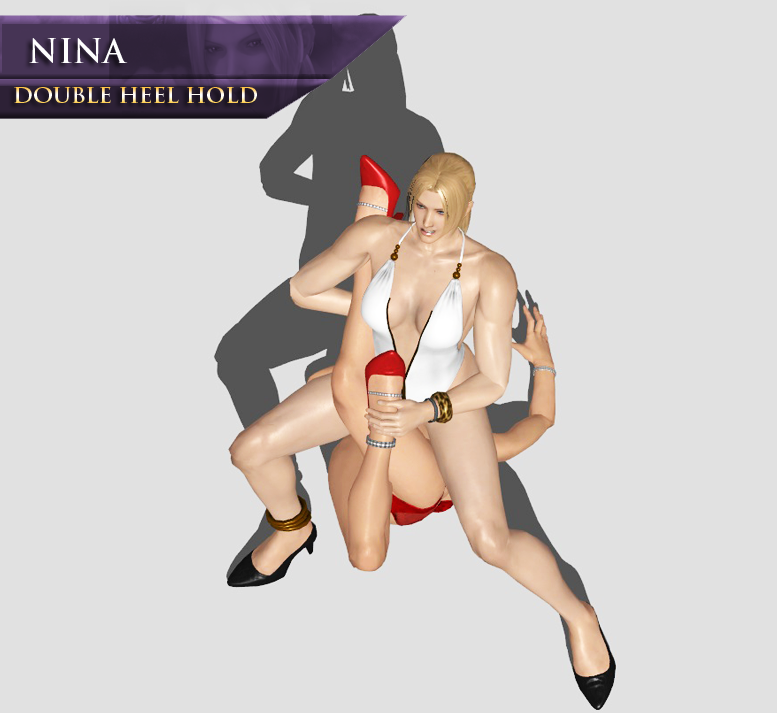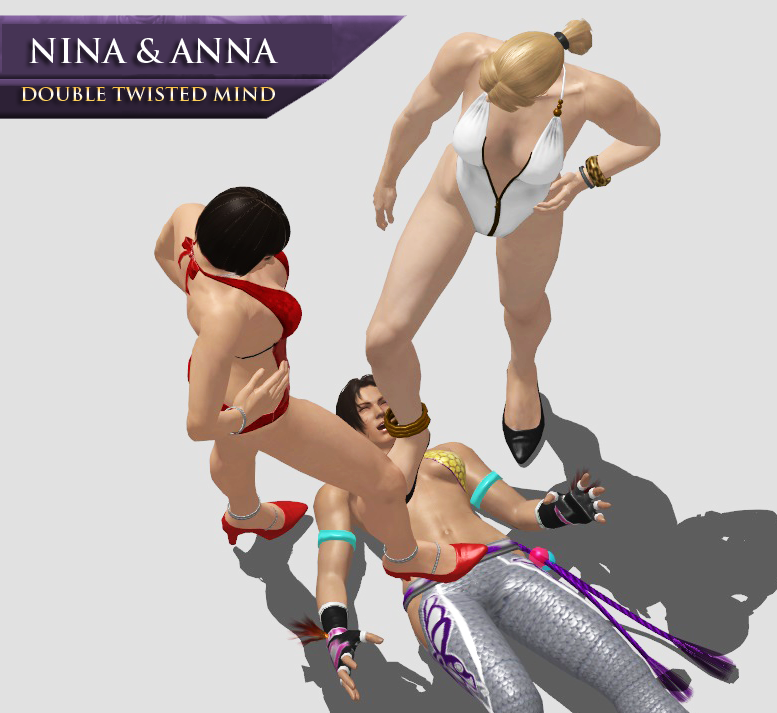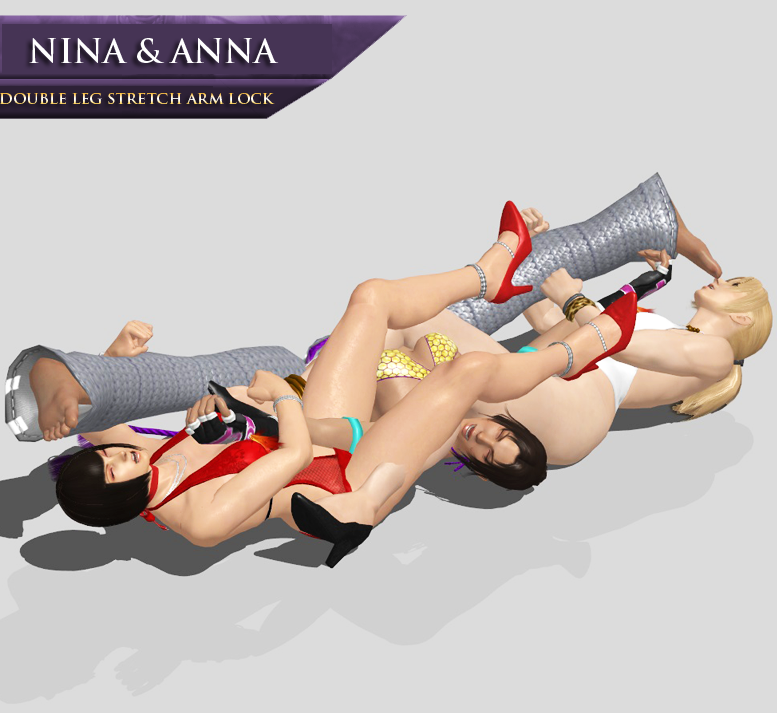 -79 poses have been completed so far (more being worked on as you read this).
-145 screenshot previews have been created to date (more will be added as poses are finished)
-The collection will also feature 2 on 1 tag team poses.
Coming soon!